Sell your new, used or unwanted Lululemon. We pay quickly in cash or Lululemon gift cards.
Simply send your Lulu clothing and accessories along with your contact information to:
Sell Your Lulu
PO Box 56062
Sherman Oaks, CA 91413
Questions? CustomerCare@SellYourLulu.com Questions? EMail us!
Text or call: 818.371.6684
Visit us on Facebook
Sign up on our email list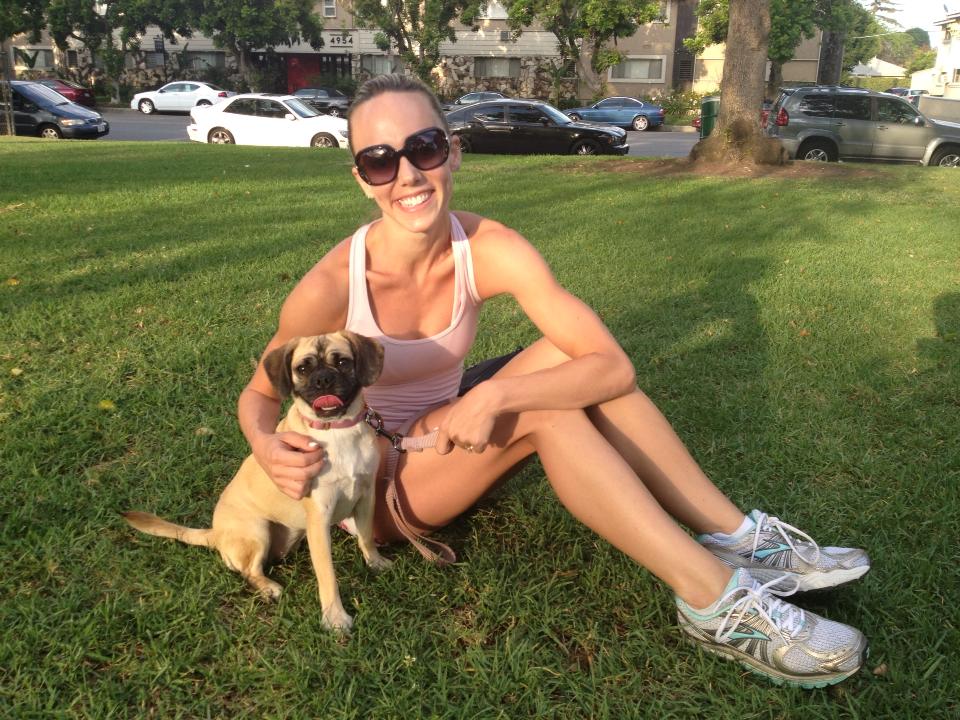 "I highly recommend SellYourLulu. Kristen was honest, and gave me cash on the spot for my bag of lululemon clothes. I trust them, and it was such a great experience that I have another appointment next week to sell more lululemon."
- Heather Hettinger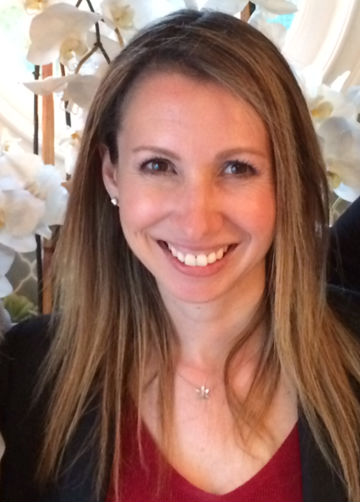 "I have sold my Lululemon apparel to sellyourlulu.com twice now. Kristen, the owner, was terrific - she was a great communicator, honest, and took care of my transactions quickly. Both times, I had new Lulu gift cards from Kristen within 24 hours. I highly recommend using this service."
- Shani Braffman Amen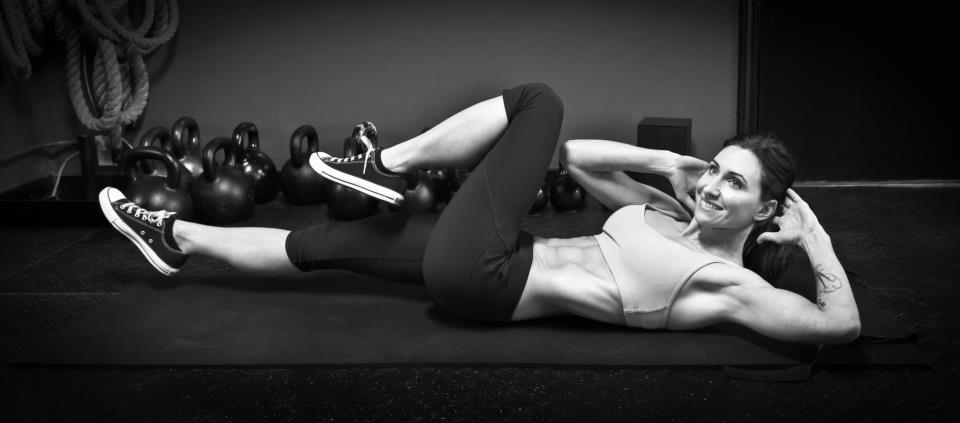 "The day after I shipped my lulu gear out, I received an email from Kristen asking if I wanted cash or lulu store credit. She is professional, quick and very friendly! Within days I received cash for clothes that I was no longer even wearing! I'm impressed and will definitely use her service again!"
- Maria Ramsdell, personal trainer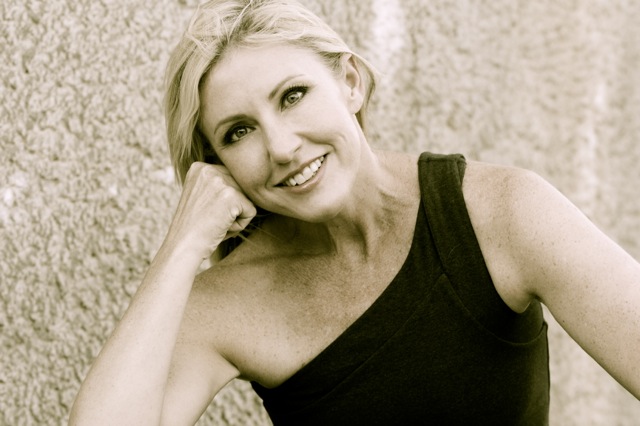 "Kristen was wonderful to work with right from the start. I emailed her with questions about sellyourlulu.com and she got back to me right away and was very helpful. Kristen is honest, friendly and made the experience easy. I definitely would recommend SellYourLulu (which I have to my friends and coworkers)!"
- Kelly C DiMeo, pilates instructor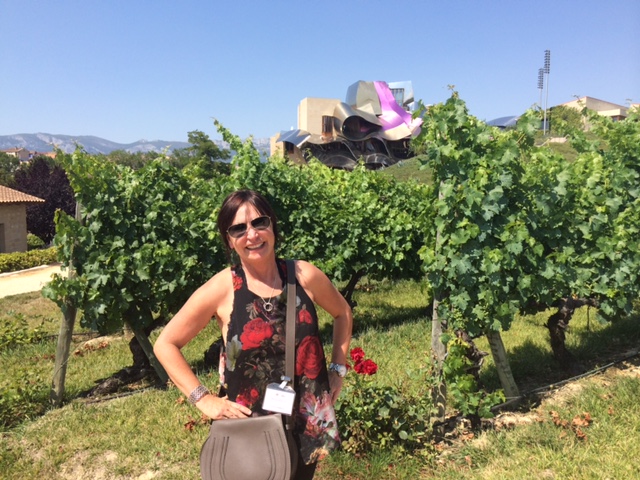 "I was so impressed by Kristen's prompt responses to my texts and her impeccable professionalism. As soon as she received my clothes, I received my cash! This is the best place to sell your Lulu and I will recommend Sell Your Lulu to all my friends in Las Vegas! Thank you, Kristen! With much gratitude..."
- Carol Conti, psychotherapist and workout junky
"I highly recommend SellYourLulu. Kristen is a pleasure to work with. She is fast and friendly and gives cash or a Lululemon gift card in just a few days after she has received your old Lulu. I received cash for clothes I wasn't even using! This is the second time I worked with Kristen and I will definitely use her services again!"
- Liz Denny, Fitness Instructor/Personal Trainer
(Top image courtesy of Witthaya Phonsawat at FreeDigitalPhotos.net.)
* Cannot be combined with other offers.